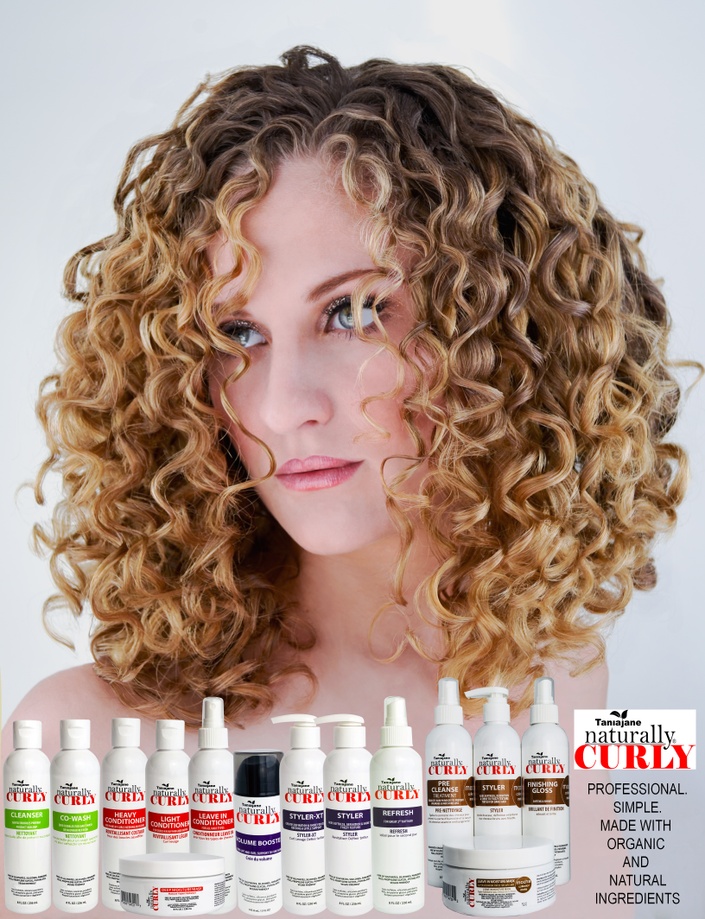 Advanced Curly Cutting techniques for Super Curls, Curls and Waves. Bring out movement, when your clients think their hair is straight and become a certified Curl Master!
6 total hours, broken into 2 hour videos, PLUS theory and quizzes
Enroll in Course
3 videos- 6 total hours of instruction, theory and quizzes. Master Super Curls, Curls, Waves and bring out movement in hair that appears straight. It could be hiding some amazing movement! Become the curly go-to specialist in your area, becoming a 6 figure stylist this year!
At the end of this course, we'll send you our Advanced Curl Artist certification
Within 6 months we'll send you our Curl Master certification after we review your curly work. Details will accompany your Advanced Curl Artisan certification.
Your Instructor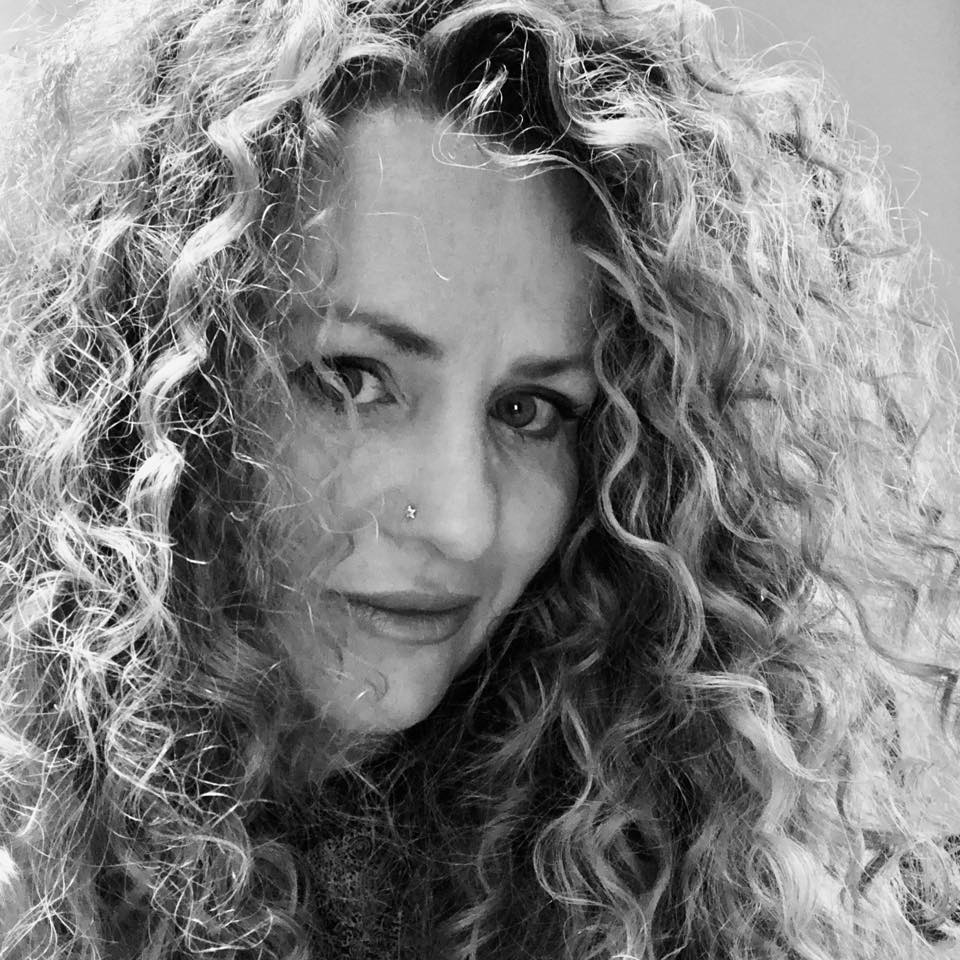 Multi award winning stylist with over 30 years educating in the industry for curly hair. Brand owner TaniaJane Naturally Curly professional curly haircare line.
Certified Trichologist with World Trichology Society
Certified Holistic Practitioner with American Association of Drugless Practitioners (specializing in hair, hair growth, hair restoration and scalp health)
Certified Formulator in hair and skin care, including natural and organic science
Frequently Asked Questions
How long do I have to complete my course?
Learn at your own pace, over the period of 6 months. The step by step instruction is made so it's easy to follow. Along with explanations of why or why not to do certain things. Most stylists would not need the full 6 months and could be finished in a matter of days.
When will I get my certificate?
At the end of the course, all we need is proof of license plus 3 curl types, showing before and afters. Be sure to include the front, both sides and back of each cut. No touch up permitted or blurry photos.
Now that I have my Advanced Curl Artisan certificate, how do I become a certified Curl Master?
Along with your certificate, we'll include instruction of what you need to become a certified Curl Master, with us. There are no extra costs required.
Is there any ongoing education?
Yes, we have ongoing support, always available and we also have weekly education available via email. It's up to you how much you'd like.
How can I become an educator with Tania Jane Naturally Curly?
Once you become a certified Curl Master with us, let us know of your interest. We're always looking for the best in all areas of the globe.
Do I have to stock your brand in order to train?
Absolutely not. We welcome all stylists. However, if you change your mind and stock our product, later on, we'll deduct the cost of this course from your orders.
Do I have to be a licensed stylist?
No, but we only certify licensed stylists. If you are a student and will graduate soon, you are welcome to take the training and we will issue your certificate upon proof of licensing.