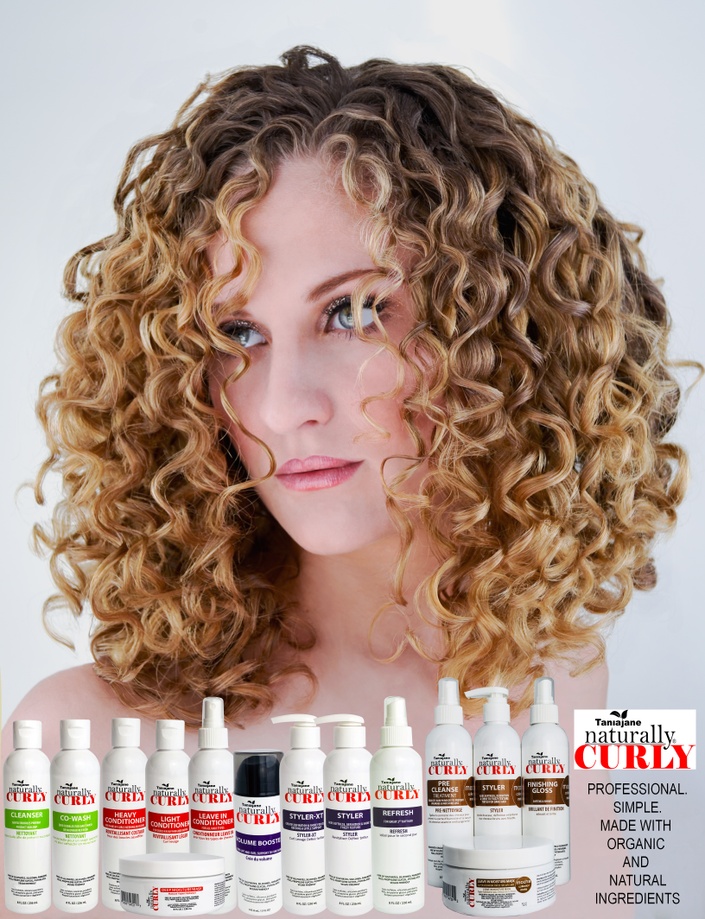 Advanced Curly Cutting techniques for Super Curls, Curls and Waves. Bring out movement, when your clients think their hair is straight and become a certified Curl Master!
6 total hours, broken into 2 hour videos, PLUS theory and quizzes
Enroll in Course
3 videos- 6 total hours of instruction, theory and quizzes. Master Super Curls, Curls, Waves and bring out movement in hair that appears straight. It could be hiding some amazing movement! Become the curly go-to specialist in your area, becoming a 6 figure stylist this year!
At the end of this course, we'll send you our Advanced Curl Artist certification
Within 6 months we'll send you our Curl Master certification after we review your curly work. Details will accompany your Advanced Curl Artisan certification.
Your Instructor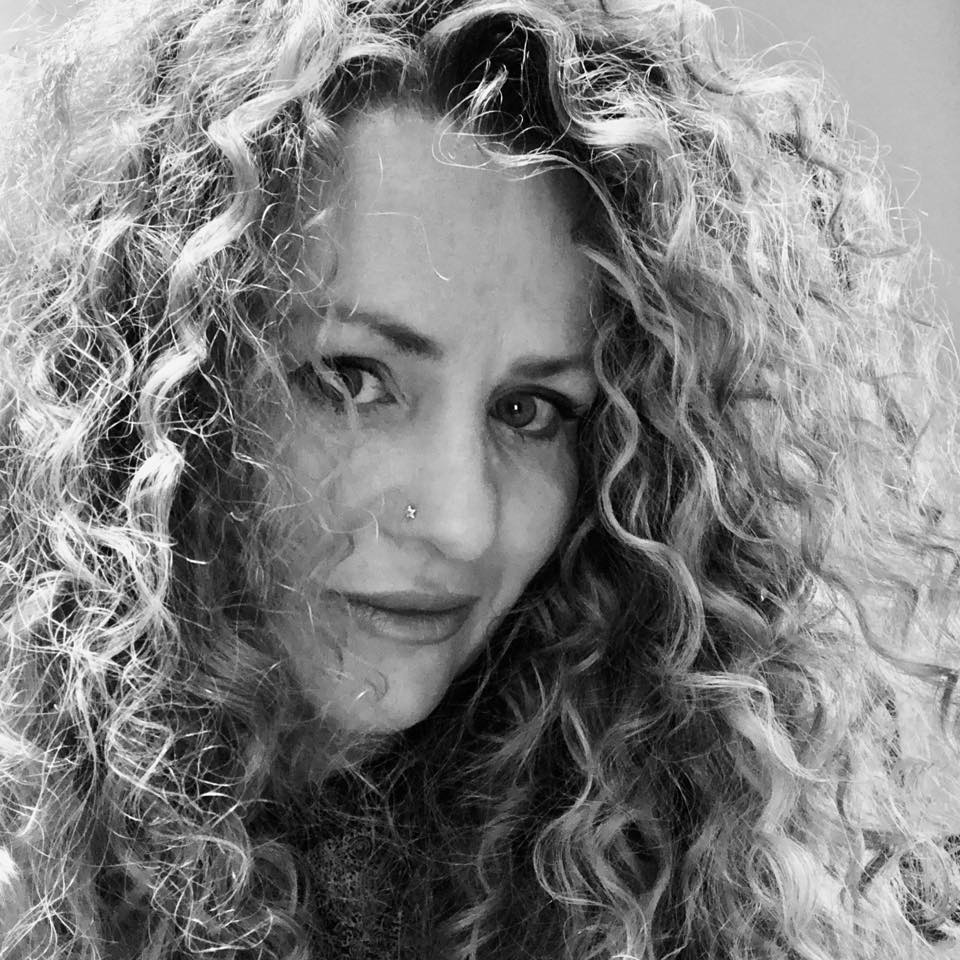 Multi award winning stylist with over 35 years educating in the industry for curly hair. Owner of professional brands, TANIA JANE NATURALLY CURLY, TOUGHT TRIBE 4MEN & CURLY KIDDOS.
Awarded Fellowship in Trichology with World Trichology Society
Certified Holistic Practitioner with American Association of Drugless Practitioners (specializing in hair, hair growth, hair restoration and scalp health)
Salon Magazine Canada for curly hair education.
Top 10 Style Master by Revlon
Canadian Top 5 Wedding hair designer
Awarded Canada's Best Businesses
Best of The Best Business in Manitoba
Frequently Asked Questions
How long do I have to complete my course?
Learn at your own pace, over the period of 6 months. The step by step instruction is made so it's easy to follow. Along with explanations of why or why not to do certain things. Most stylists would not need the full 6 months and could be finished in a matter of days.
When will I get my certificate?
At the end of the course, all we need is proof of license plus 3 curl types, showing before and afters. Be sure to include the front, both sides and back of each cut. No touch up permitted or blurry photos.
Now that I have my Advanced Curl Artisan certificate, how do I become a certified Curl Master?
Along with your certificate, we'll include instruction of what you need to become a certified Curl Master, with us. There are no extra costs required.
Is there any ongoing education?
Yes, we have ongoing support, always available and we also have weekly education available via email, video chat or arranged through salon education. It's up to you how much you'd like. Contact us for group education
[email protected]
How can I become an educator with Tania Jane Naturally Curly?
Once you become a certified Curl Master with us, let us know of your interest. We're always looking for the best in all areas of the globe.
Do I have to stock your brand in order to train?
Absolutely not. We welcome all stylists. However, if you change your mind and stock our product, we will promote your location and talent.
Do I have to be a licensed stylist?
No, but we only certify licensed stylists. If you are a student and will graduate soon, you are welcome to take the training and we will issue your certificate upon proof of licensing.
CONGRATULATIONS! We manually send certificates as soon as we receive your before and after images.
Is levelling up your game to Curl Master in your future?
Would you like to increase your salon income?
Consider the following…
Retailing salon professional products that work is a guaranteed way to increase your bottom line. From taking this education, you have the tools to educate your clients about their hair while using the products you're referring to. This is a 99% way of ending the service with a product sale.
Need a little more help? Book an 'in salon' demonstration of products and enjoy a day filled with knowledge.
Stocking our brand…
Not only do we offer an amazing start up package, but we'll also promote you on our website and share your talents on social media. Simply tag us and mention our products.
Wholesale account can be created by contacting us at
Phone: 204-416-8088 Email: [email protected]
Curl Master certification
Option 1.
Once our product is available in your salon, and after 6 months of practise, collect your favorite 10 before and after photos.
Submit these, along with the list of TaniaJane Naturally Curly products used in each image.
Option 2. For salons who stock TaniaJane Naturally Curly for 6 months +
In salon education classes are always free of charge. This will not only advance you to Curl Master, but certify any other attending stylists as, as Advanced Curl Artisans. Please sign up for this option well in advance.
Please let us know if you are interested in future opportunities as an educator. This does not require full time hours and you would be notified far enough in advance to arrange scheduling with your salon to participate while minimizing interruption of your regular schedule.
Have questions? Email us and we're happy to make this as smooth as possible.
Sincerely,
Tania Jane education team